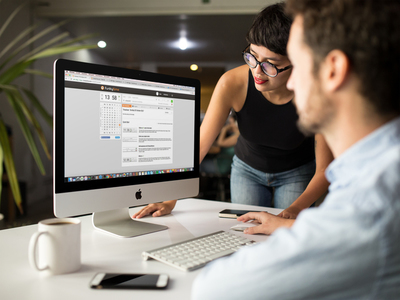 More features for free
Big news! This spring, free users of FunkyTime will be able to try out many more features: using activities to detail the timesheets, adding clients and creating reports per client, keeping an eye on the budget and adding deadlines. You can even add one colleague to your projects, and track time together.
This way, everyone can experience the full power of FunkyTime. However, free use will be limited to five projects, three activities per project, half a year of reporting, and one colleague. An upgrade to unlimited use costs just €9 per month per user (excl. VAT).
Don't have an account yet?
GET STARTED