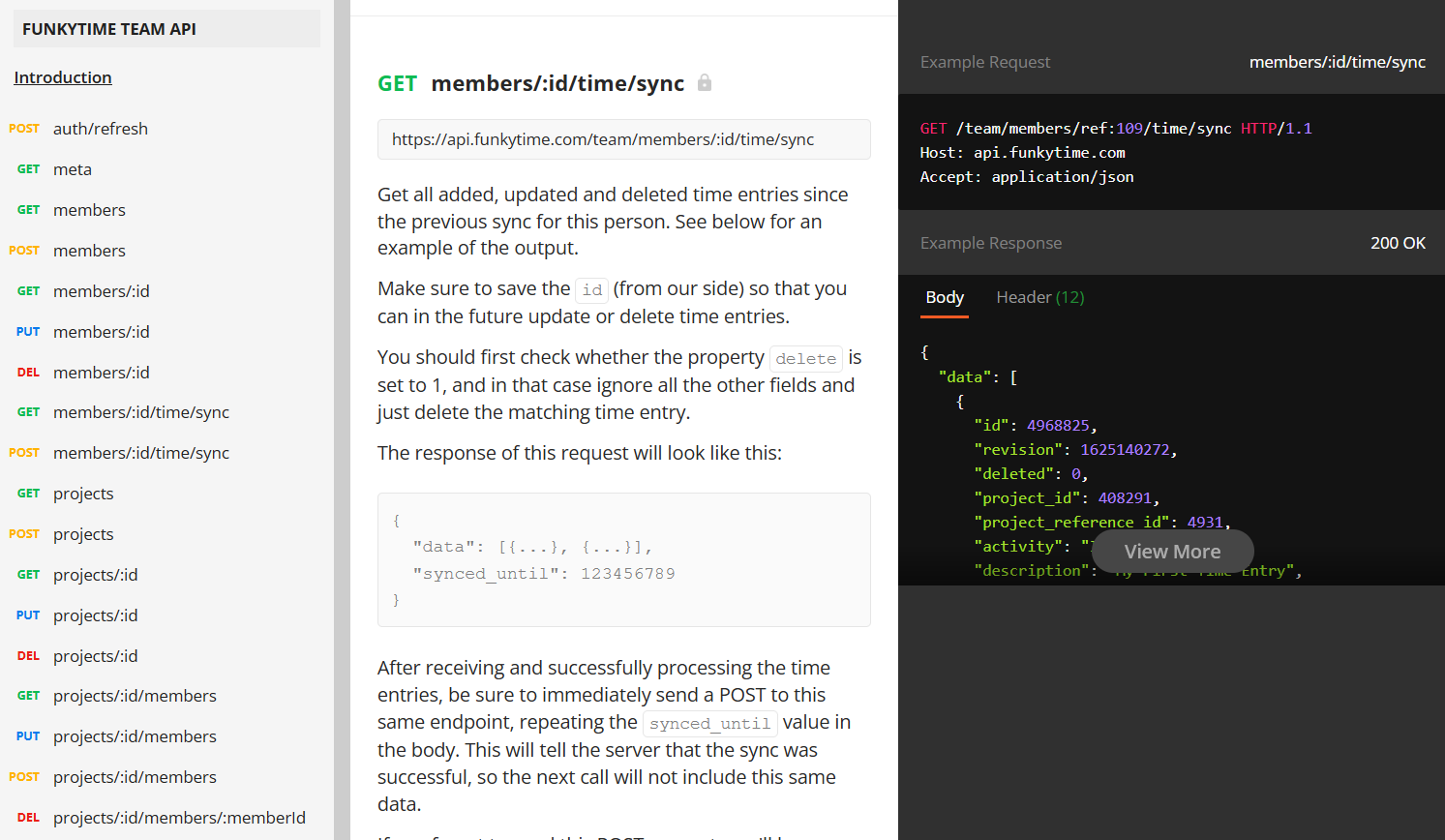 11 Dec

Building an application? Use FunkyTime as frontend

If you are building an app which may feature timesheets, then there is no need to build your own time tracking solution. Focus on your specific business features, and leave the time & expense tracking to us!

FunkyTime has a well-documented API that allows you to set the list of projects, activities and collaborators, and then retrieve all tracked time and expenses later. The benefit is that people don't need to log into your application every time they just need to track some work. Instead, they can open their phone and track via the easy-to-use FunkyTime mobile app, or via the intuitive web application. Meanwhile, you can keep your own application separate and secure, maybe even hosted on a private network.

Scroll through the documentation on api.funkytime.com to get an idea of the possibilities. Interested? Our CTO Joris will guide you to ensure your success. Get in touch via admin@funkytime.com and let's discuss how we can work together.