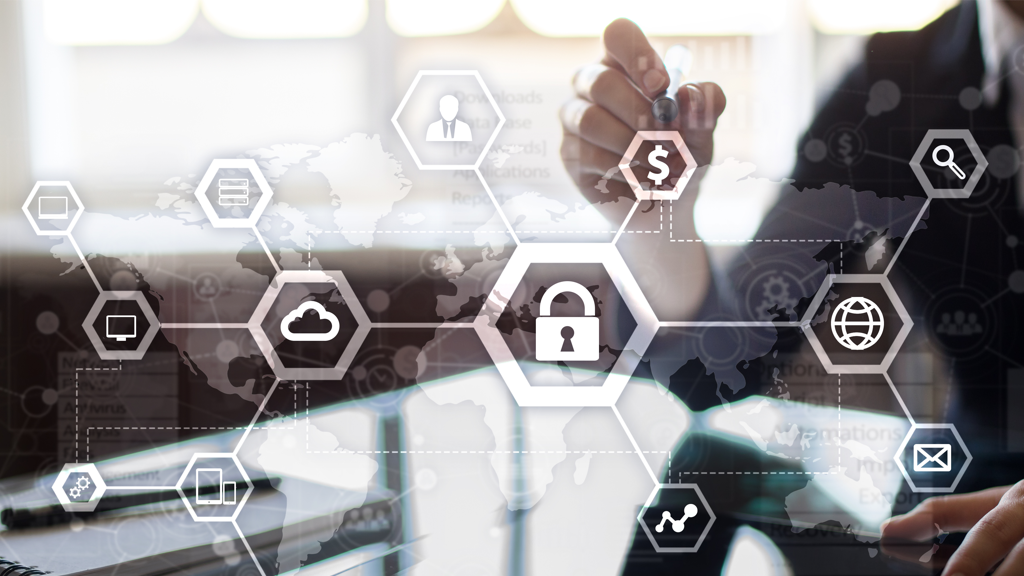 22 Dec

FunkyTime is prepared for the EU General Data Protection Regulation (GDPR)

In less than six months, Europe's data protection rules will undergo their biggest changes in twenty years. Since they were voted in the 90s, the amount of digital information we create, capture, and store has increased astronomically. Simply put, the old system was no longer fit for purpose.

The solution is the European General Data Protection Regulation (GDPR), which will come into force on May 25 2018. It will change how businesses and governmental bodies can handle the information of customers. And FunkyTime is ready for the change!

Besides the harmonisation of the legal framework, the GDPR has three objectives:
– Increasing the rights of individuals
– Strengthening the obligations for businesses & organizations
– Increasing the possible sanction in the event of non-compliance with the law

It should be pointed out that non-compliance with the GDPR is not an option. GDPR will thus become a true differentiator: consumers will probably be hesitant to do business with companies that cannot guarantee their compliance with GDPR.

FunkyTime stores data, works with data, processes data. Your data. And as such FunkyTime is considered a 'data controller' under the GDPR.

The obligations of a data controller are as follows:
– Ensuring that your rights are safeguarded (in other words, that you are kept up-to-date, and are given access to your data);
– Ensuring that the data are only collected for specified, explicit and legitimate purposes, that they are accurate and up-to-date and not kept for any longer than necessary;
– Guaranteeing that the criteria for the legitimate processing of data are met, for example when giving permission for something, when signing a contract, for legal obligations, etc.
– Guaranteeing confidentiality in data processing;
– Guaranteeing the security in data processing;
– Notifying the authorities that are responsible for personal data protection, and
– Ensuring that, when data are transferred to countries outside the EU, these countries guarantee an adequate level of protection.

In cooperation with the legals specialists of Mazars, FunkyTime is taking all the necessary legal and security measures in order to be fully compliant with GDPR when the new law comes into effect in May 2018.

Should you have any questions on how GPDR will affect you or your FunkyTime data, please do not hesitate to contact us.