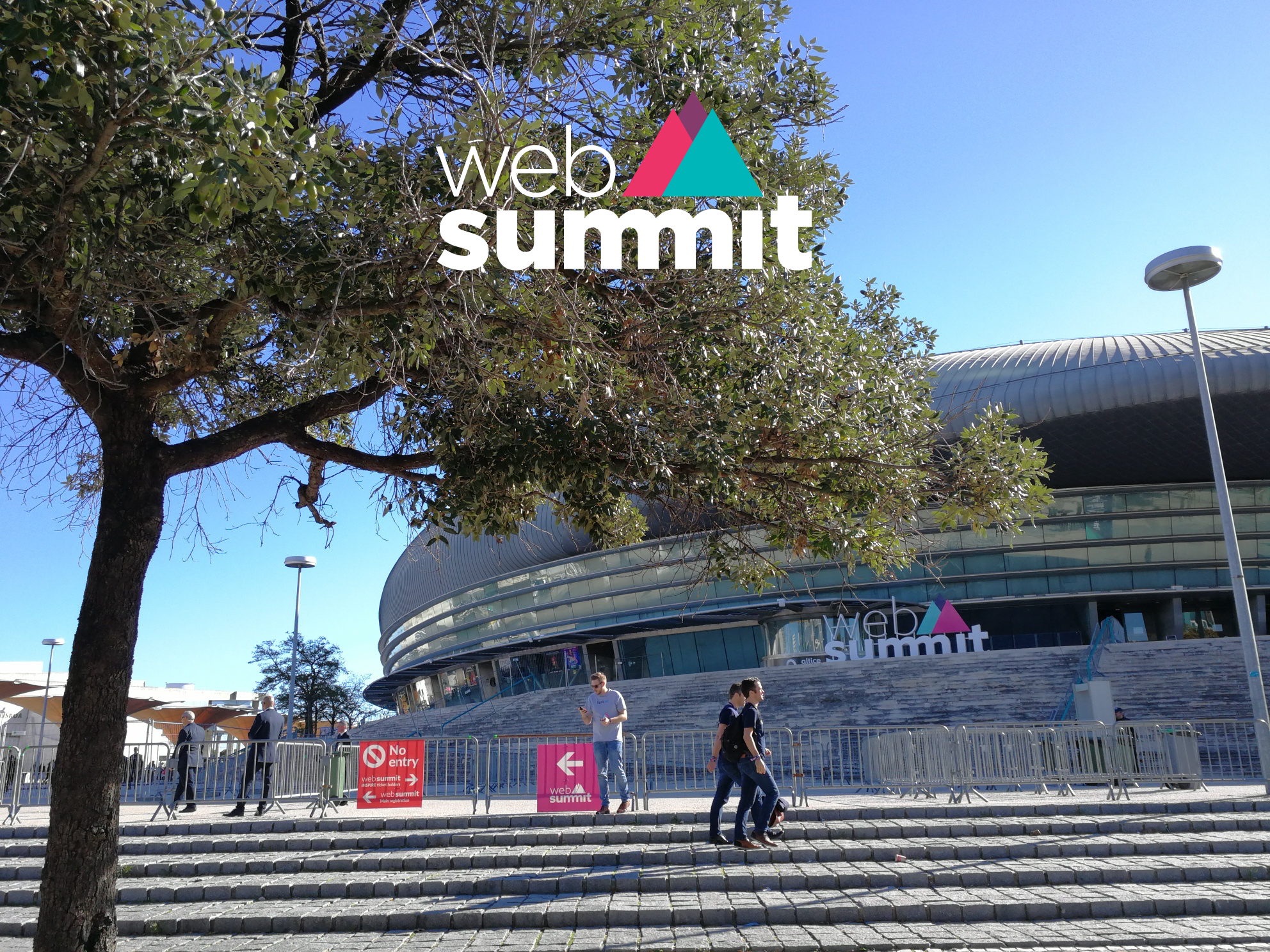 16 Nov

FunkyTime at Web Summit 2017 in Lisbon

November was a very special month for FunkyTime … Three Funky fellows traveled to Lisbon. Just a trip? Certainly not! FunkyTime was selected to participate in the Web Summit as a beta starter.

For those who do not know the world's largest web technology congress on the banks of the Tagus: hundreds of IT companies put their product and services in the spotlight, attracting 60,000 visitors from all over the world. Panel discussions and interesting talks, pitches and workshops are scheduled. Starting companies are learning from and get inspired by experienced people and successful companies. Everyone has the same goal: growth!

For seasoned IT adepts Joris and Nelis, Websummit was the Alice in Wonderland experience. Sales manager Katrien enthusiastically noted the newly acquired leads, determined that our focus on an easy-to-use tool was a smart choice and gathered contact details of potential customers, resellers and CEO's from small but also large companies interested in FunkyTime! After every 'working day', the team's learning skills were discussed.

Technological highlights in the field of app development, artificial intelligence, customer experience, electric driving, marketing software, …. In the heart of Lisbon the 'internet of things' is tuned. With the three of us, we sharpened all our senses and finally concluded about the important questions: what do we take home? What can we apply? From whom can we learn? How do we lift FunkyTime to that essential higher level?

After three wonderful days at Web Summit, Funky Time flies back. Back to the future… We have a fantastic product! We certainly have a market! And we definitely have a plan! The pebbles we brought from Lisbon will be carefully used to further build our company!