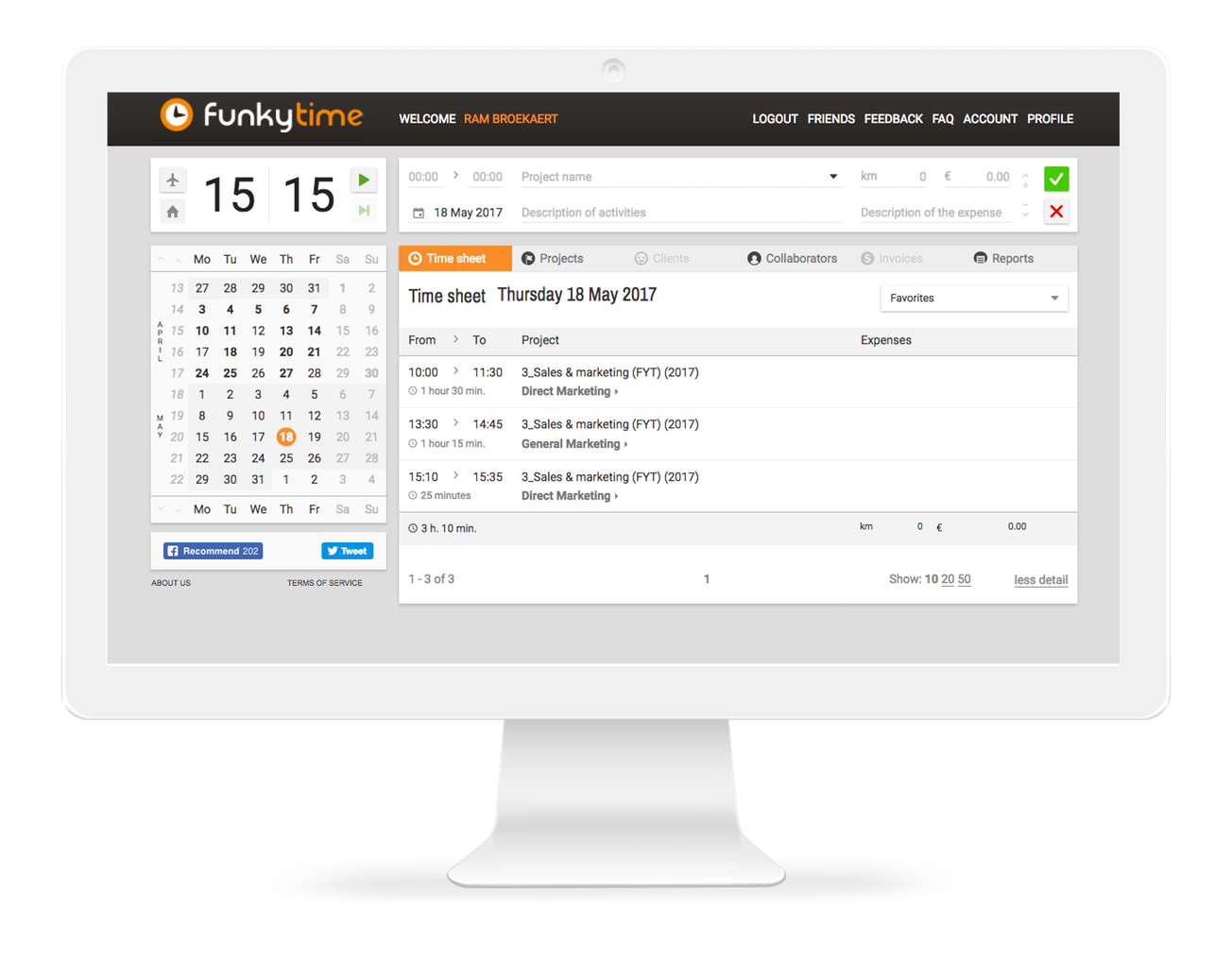 10 Sep

New FunkyTime feature available for all users: electronic invoicing

To help you turn tracked hours into invoices more easily, we have integrated online invoicing into FunkyTime, now available for all users (except free accounts). This allows you to automatically pull the billable time and expenses you've tracked for a specific project into invoices. FunkyTime also allows you to manually create free-form invoices, giving you more control over what you charge your client.

The invoice screen gives you an overview of all invoices you've created and the open invoices you need to follow up on. It also offers you a bird's-eye view of your revenue for the year, and the filters let you report on a particular client, project or timeframe.

To get started with online invoicing, simply select the tab "Invoices" in FunkyTime and click the "new invoice" button. Happy invoicing!