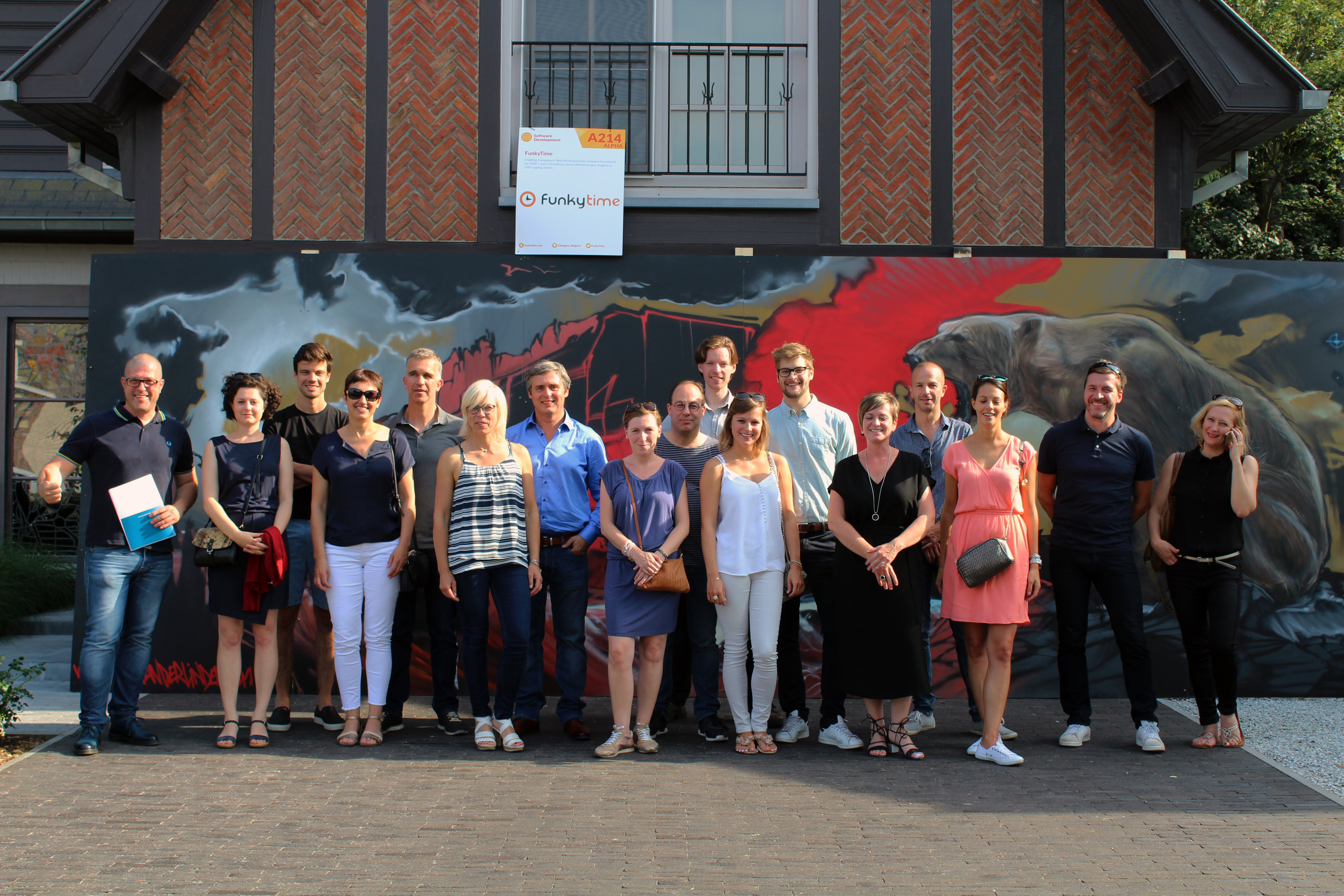 05 Jul

And the winners are…

After successfully launching the new version of the FunkyTime web app in June, we organized 2 webinar sessions for getting you familiar with some of the new features.

Among all participants of the webinars, we gave away VIP tickets for Rock Zottegem(featuring Tout Va Bien, Kraantje Pappie, Milow, Bryan Ferry & Anouk on the 7th of July 2017).

These are the winners who enjoyed a great evening out with FunkyTime:
– Jean-Pierre Lièvrard (GFP)
– Vincent Laroy (Kubira)
– Geert De Mil (Mil-Works)
– Arianne Stoffels (Connective)
– Catherine Pyck (Dierendonck Blancke Architecten)
– Jan Meynen (Forte)

Congratulations to the winners and thank you for joining our webinars!