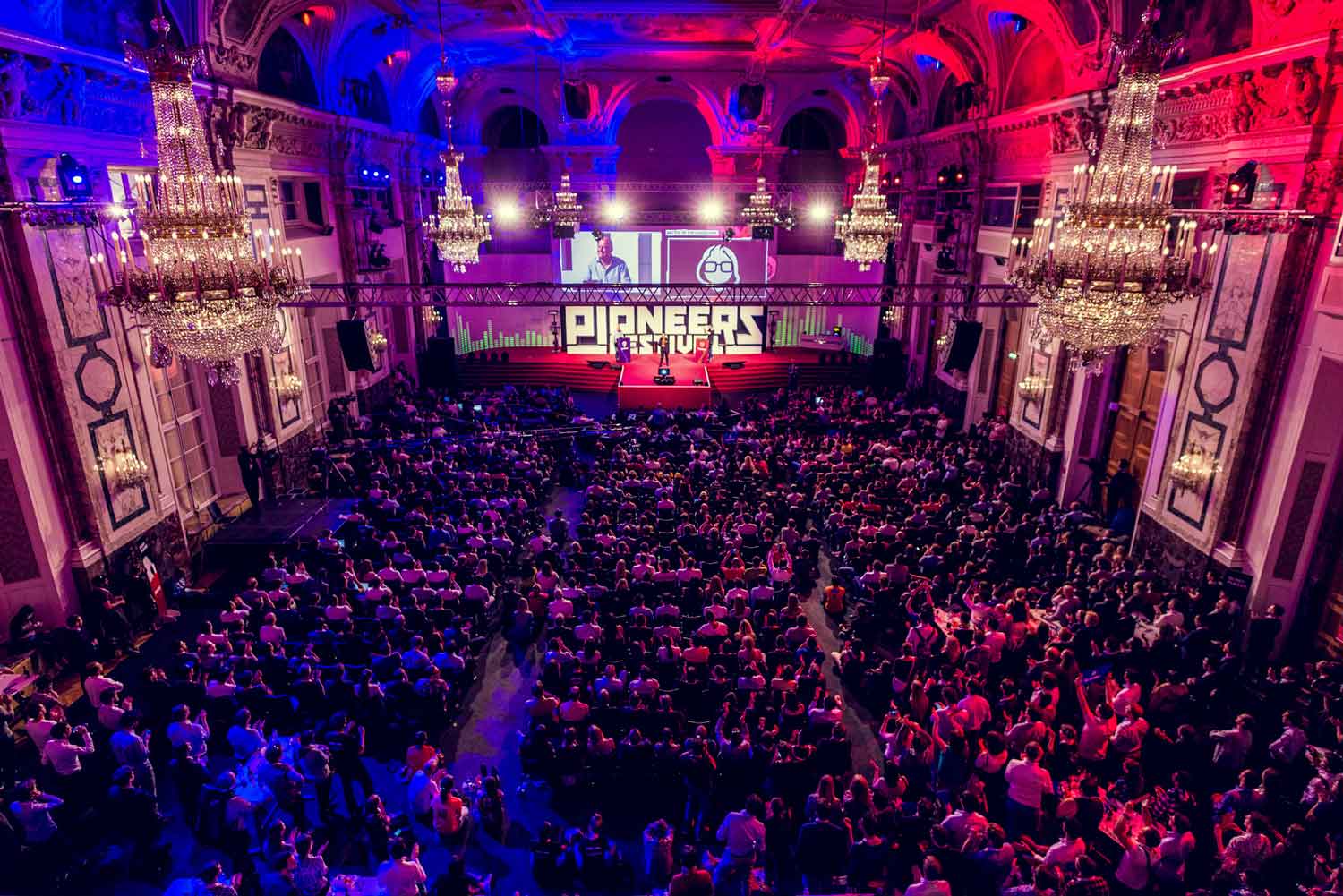 10 May

We are #Pioneer17!

After the Alpha Starter selection last year, FunkyTime will participate in another international technology conference. This recognition by our peers in the tech world gives us great satisfaction and yes, even fills us with some pride.

We are happy that our funky vision on new working is shared by more and more people throughout the world. Day by day, the number of FunkyTime users increases and corporations call upon us to help them solve their organizational issues. Those issues are caused by a fast-changing way of working. This is also noticed by analysts.

Last fall we were nominated Alfa Starter for the Web Summit in Lisbon and now, this spring we have been selected for the Pioneers Festival 2017 in Vienna. Pioneers Festival is a yearly gathering for innovating technology companies from all industries. Google, Amazon.com, IBM, Microsoft and Siemens will all be present at this amazing event. Come and meet us in Vienna on June 1st & 2nd! More information at www.pioneers.io or #Pioneer17 on social media.