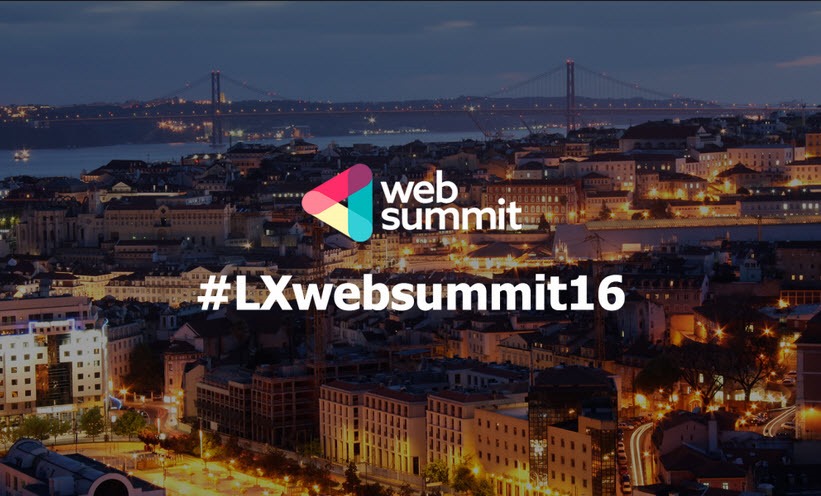 31 Oct

FunkyTime selected Alpha Startup @ Web Summit 2016

Web Summit is Europe's largest yearly technology marketplace with some 50.000 web professionals visiting the conference. This year the event takes place from 7th till 10th November in Lisbon (Portugal) and 15.000 companies from as much as 165 countries are expected to attend.

This year FunkyTime has been selected as one of the Alpha Startups at the Web Summit. Alpha Starters are young startup companies that are selected by the Web Summit organization. Those companies are given extra exposure, access to the Startup University and Mentor Hours at the Web Summit.

"The Web Summit is the Davos for Geeks so the Alpha Startup selection gives us a good feeling. It shows our technology and vision upon 'the new working' is valued by other people in the web world as well" says Joris Debonnet, founder and CTO of FunkyTime. "We are very proud and happy to be one of the Alpha Starters at this year's Web Summit. We truly believe it will give us the international boost we need as a young company" says Tom Carnewal, Business Leader at FunkyTime.

FunkyTime aims to be the enabler of the new working, way more than just a software provider. Through offering cloud tools, knowhow and extended services FunkyTime wants to solve the pains of both the new worker and the new manager.